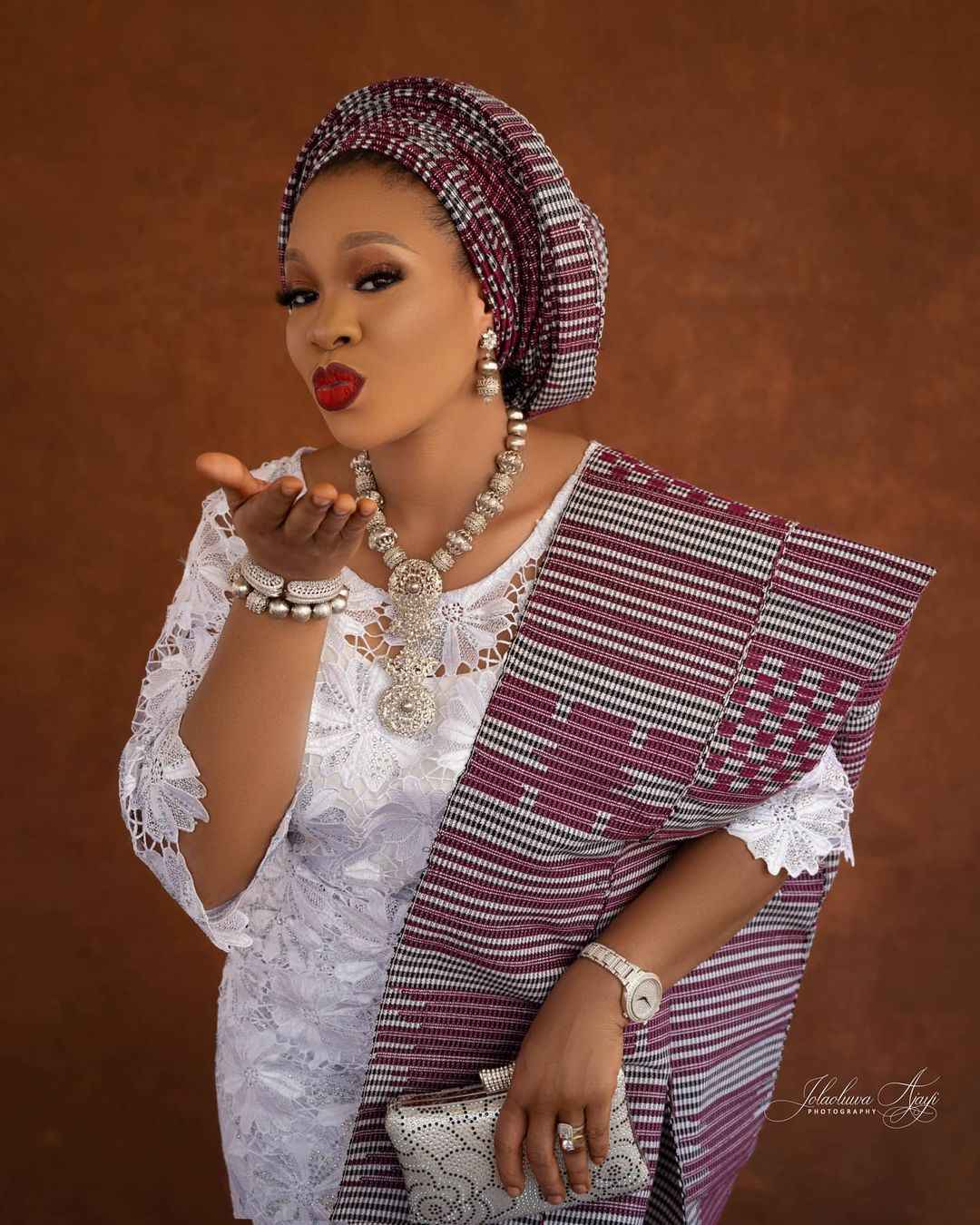 Nollywood actress, Mosunmola Oduoye has listed out the criteria for celebrating her friends on her social media pages on their birthdays.
According to the actress, before she celebrates friends on her Instagram page on the occasion of their birthdays, she goes on to their pages to confirm if they celebrated her as well the previous year.
Speaking further Mosunmola noted that she's one to reciprocate the exact energy she get's from people.
In her words,
Quote
"Before I post ur pics on mu page to celebrate your birthday, i will check your page if you posted my own pics the previous year, when I celebrated my own birthday..
"U can call me petty, ko kan aiye. I dont post and delete or archieve's people's pics, so if u post my pics, then archive or delete it later… I wont bother posting u at all.
"We are stil friends, you tie my tie, I bow your tie".