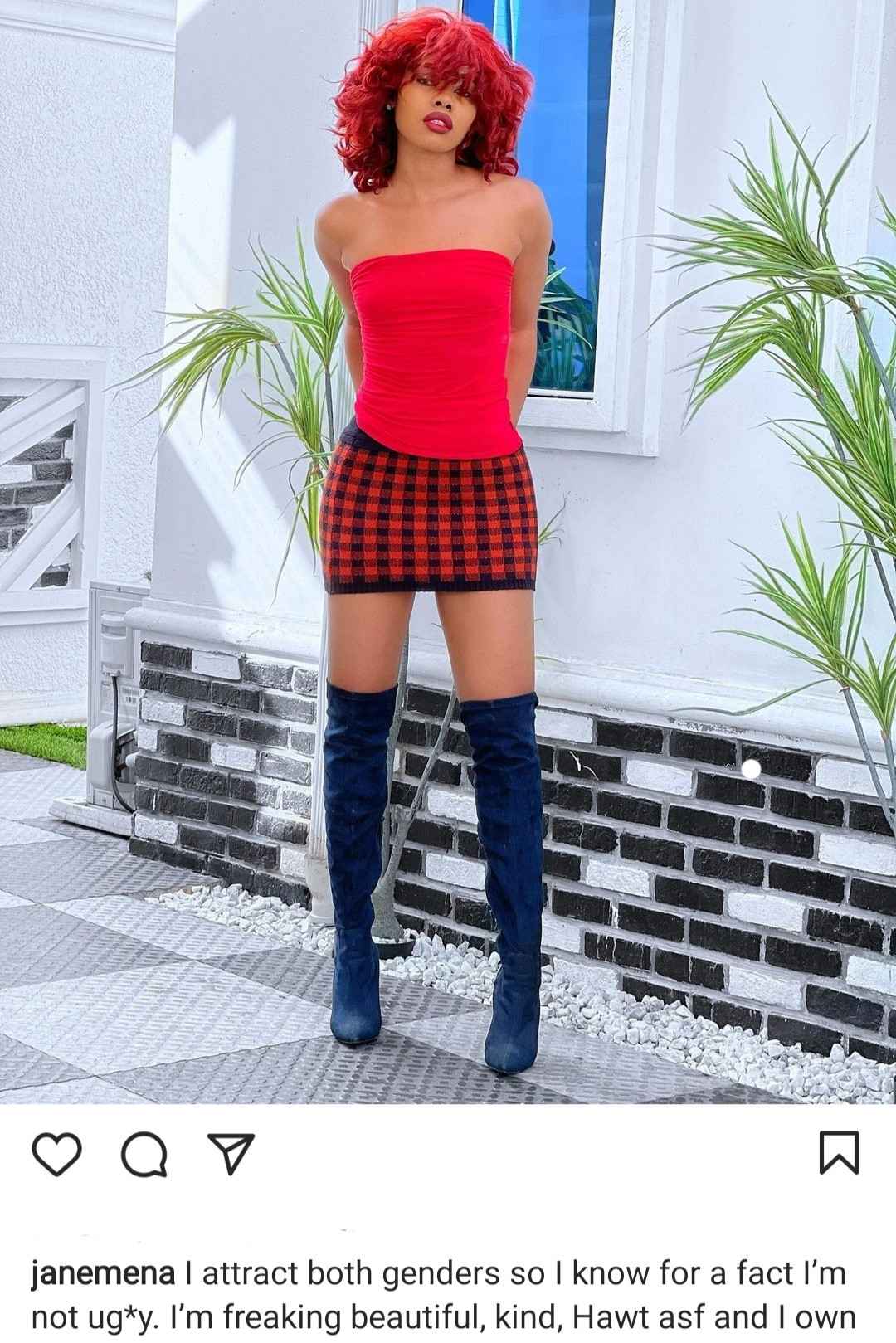 Popular Instagram tweker, Jane Mena has taken to social media to narrates how she had almost done what she would have regretted all her life.
However, in her story, she described thanking God that she didn't end up getting married to a billionaire.
View her post below:
"Just imagine me looking and waiting for one ready made billionaire that would come and get married to me and thereafter stop me from doing what I love the most because he's RICH ASF while I stay so Sad but I'm Eating plenty money and driving Bentley"
"And that's how My greed would have made me miss out on this amazing man who treats me like an egg and makes me feel like I'm the only girl in the world Everybody's head is not same o. Please do what works for you sist, Don't go Overboard when it comes to your happiness JUST because money is Involved
So yes, To someone out there, Even though we all need money, IT IS NOT EVERYTHING
I'd advise you to choose someone that would give you Genuine Happiness, Selfless Contentment, Amazing Love, Care and most especially PEACE OF MIND
P:S:- This is not an Instagram Advice, Just from Small Experience