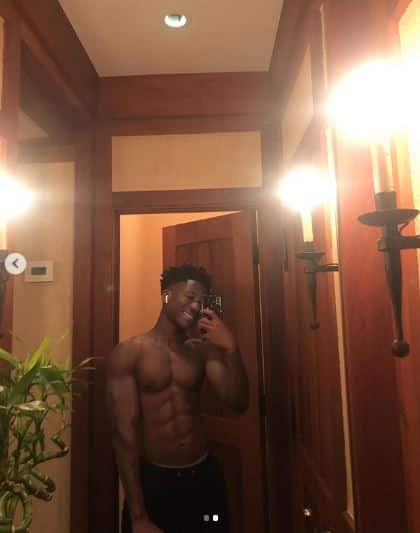 The shots were perhaps taken to let everyone see the changes he has been going through in his body, even though this is not his first time of going shirtless on social media.
Indeed, the transformation is awesome, and his followers are loving him for that.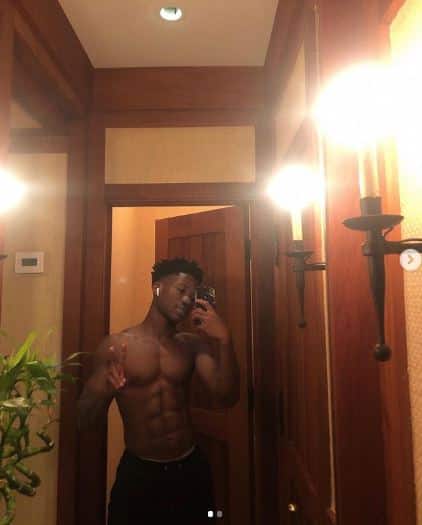 The Ghanaian-born Hollywood actor got his break in 2015 film 'Beasts Of No Nation' for his lead role of child soldier Agu.
Attah was awarded the Marcello Mastroianni's best young actor award at the 72nd Venice International Film Festival and other several awards for his role.
He is currently living in the U.S. for his career and education and was in 2017 featured in Marvel film 'Spider-Man: Homecoming'.