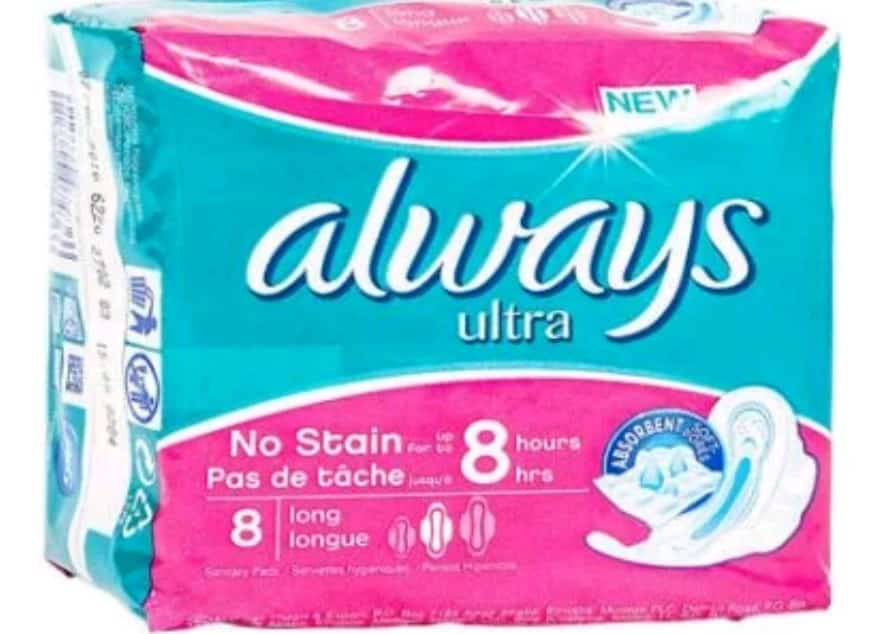 A prominent sanitary product brand, 'Always' has announced its decision to remove the feminine logo from their packaging to accommodate the transgender men who use the products.
Procter & Gamble (P&G) made the decision to remove the female sexual identity mark after being pressured by transgender activists.

In June, transgender campaigner Ben Saunders reportedly contacted Always on Twitter, questioning why the brand used feminine logos on all of their packaging.

At the time, another activist who goes by Melly Bloom on Twitter made the same complaint asking why it was 'imperative' to have the Venus sign on their products.

Both feel that the company, owned by Proctor & Gamble, exclude transgender and non-binary people who use the items.

Since both complaints were made, Always has said it will now aim to remove the signs from their packaging from December 2019, with aims to have it distributed everywhere by February 2020.